Welcome I'm Donna Dueck owner of Harmonized Soul. About 5 years ago I decided to open a home-based business in Kitimat BC. as a Wellness and Feng Shui consultant.
The company I was working for as an administrator was downsizing and eventually closed. Over the years I have worked in a variety of administrative positions and been a casualty of a few company closures. With each closure came a new opportunity to participate in further training. I chose on a few of these occasions to take courses that aligned with my passions and interests. With treatments such as Emotional Clearing, Crystal Light Therapy, Muscle Testing and Heal Your Life® workshops, coaching and teen empowerment sessions my desire to improve a person's well-being can be achieved.
Read More
The Heal Your Life® workshops are facilitated and designed for self evaluation and growth. They help you see yourself clearer and increase your self esteem and confidence in all areas of your life.
All the areas I work in have a connection, in that our souls are emotionally connected to our physical self and without caring for our mental wellbeing we discover a breakdown in our physical self.
Emotional clearing uses muscle testing to determine in which lifetime or period of your life a particular event occurred creating your current issue (procrastination, stress, anxiety finances, career) by locating the chakra imbalance and the emotion to work with we can determine time, location, and method to resolve.
Feng Shui also uses areas in your life that may not be working in your favour and helps to determine how to resolve or create a clearer environment for you to reach your full potential.
Individuals who believe as I do that healing can be accomplished on many levels and through a methodic and positive mindset seek the services offered at Harmonized Soul. We can achieve relief from physical pain and emotional trauma to bring balance (Harmony) into our lives (Soul).
People often say they feel extremely comfortable opening up to me and trust me with their personal concerns. Your situation is between you and I and will remain with us.
This is my passion and my forever job. The difference with my business and the administrative jobs I've had is that I love and look forward to my workdays, so much so that I often feel like I'm playing hooky. I love meeting and working with people listening to their situations and working to guide them through these phases or discover what is behind the situation. Problem solving is a remarkably interesting and rewarding part of what I do and enjoy doing.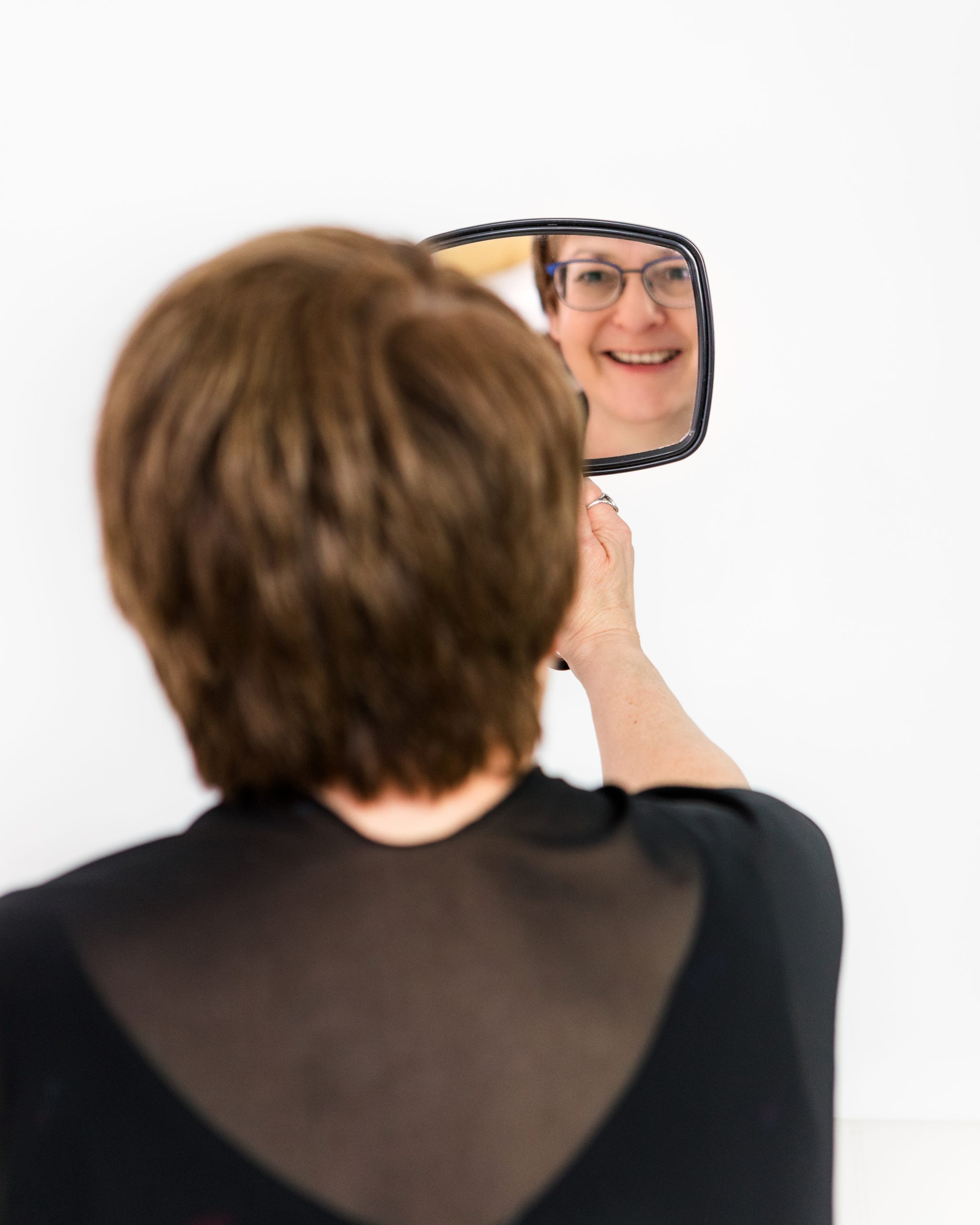 My Dream is to help others develop and achieve their goals by building on the skills they have and clear the underlying cause of the emotional turmoil that holds many of us back.
As a life coach I can guide you to achieve and reach your goals such as business plan preparation, resume building and achieving personal goals and career planning.
My aim is to provide a supportive service that aides individuals in achieving self fulfillment and experience happiness in all areas of their life. Through education and encouragement, you can reach your highest potential. I am inspired and empowered by seeing the growth and personal development of each individual.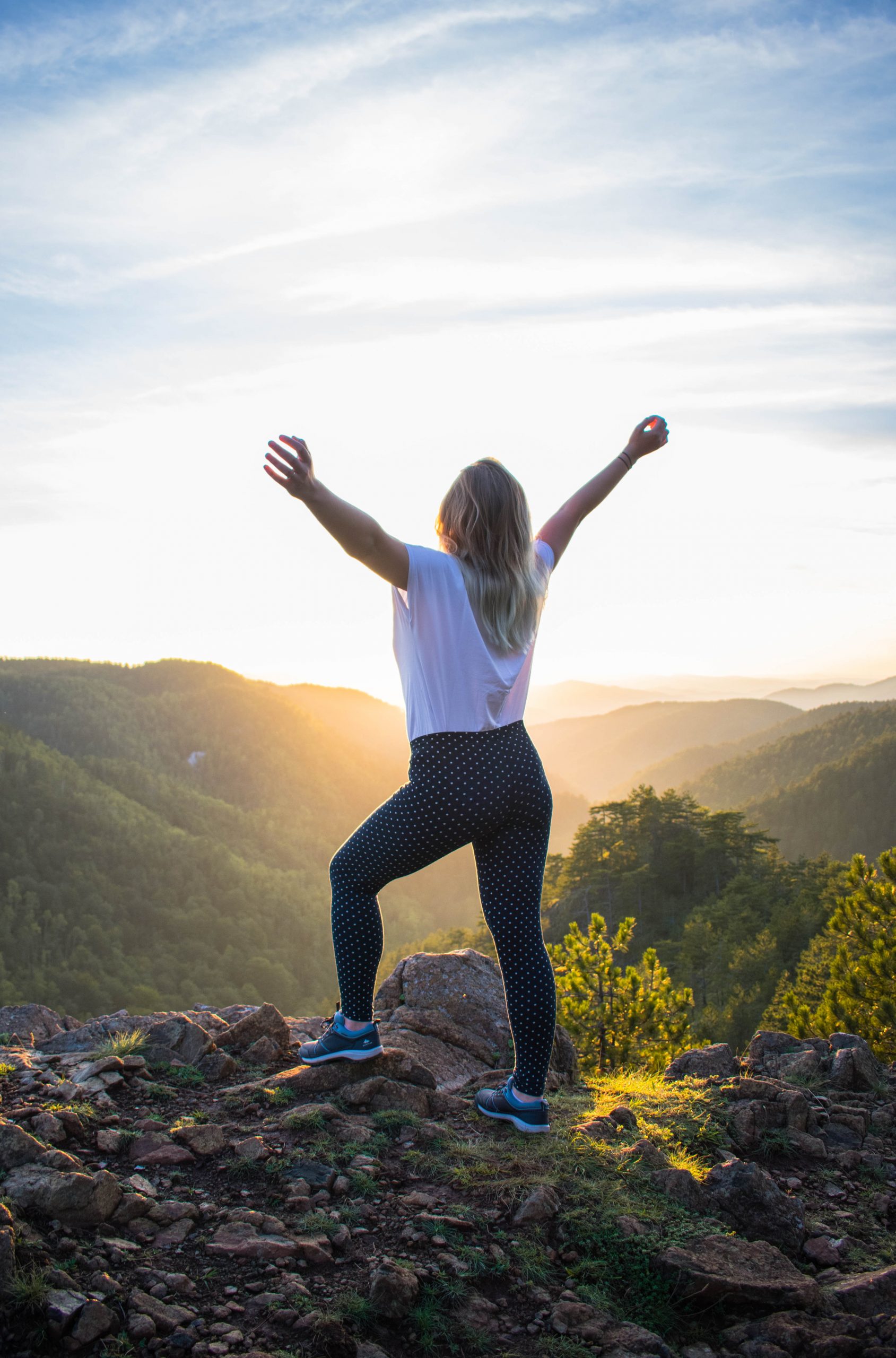 You will learn how you can develop a better understanding of things past and present that are creating the challenges of your life now and how to overcome them.
As a Heal Your Life ® Coach my mission is to help you improve ALL area's of life – relationships, health, financial well-being, business success, spiritual growth, and overall living life more fully.
There are different reasons that we do not take the steps to reach our goals:
limiting beliefs
not believing it is possible
lack of emotional, mental, and spiritual skills
not being able to set priorities and manage activities
procrastination
lack of self-confidence
Life coaching is a one-to-one consultation to guide you in making life changes.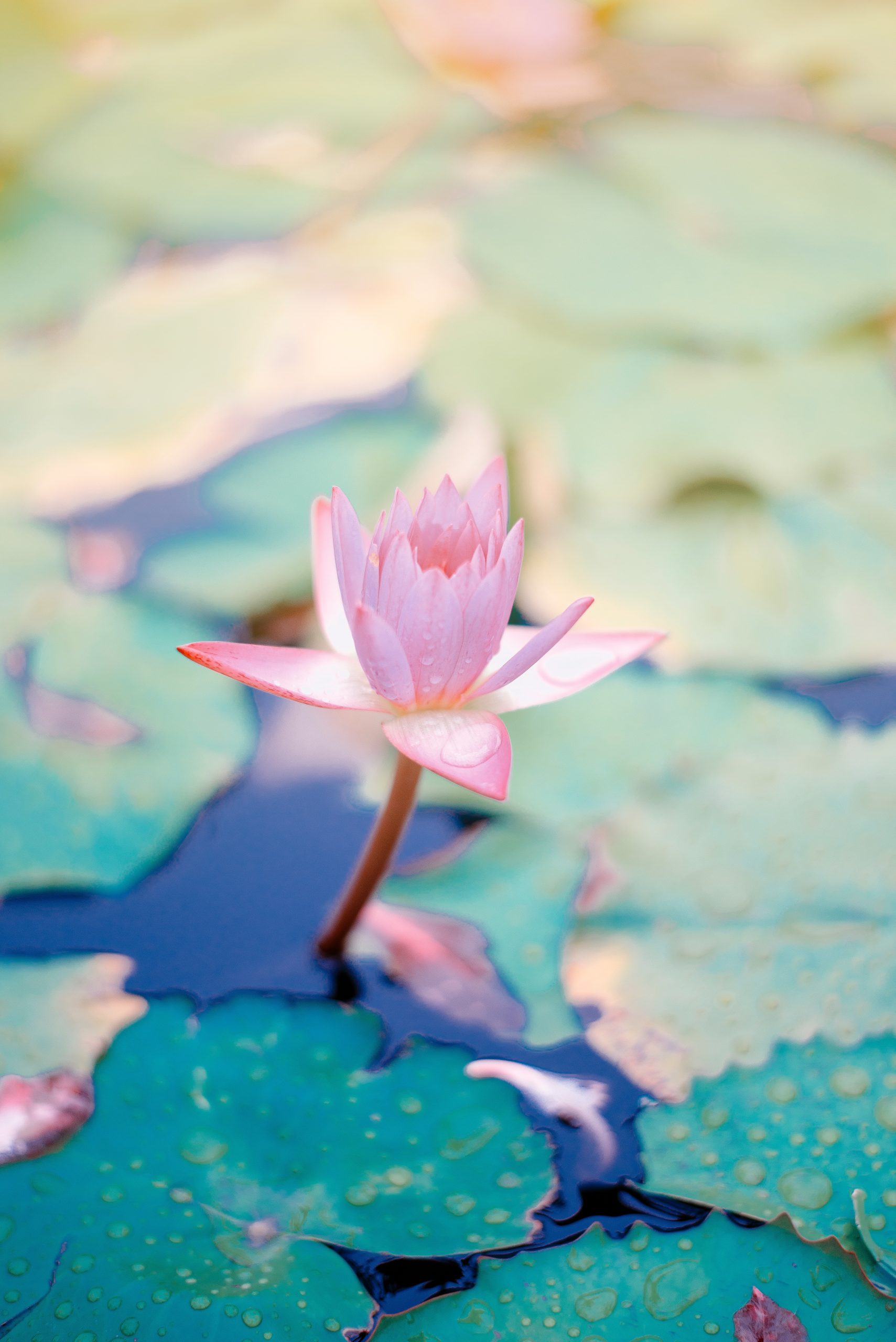 What area of your life are you wanting to improve or focus on?
Life And Work Related Stress
Many people talk about what they want and never take the steps to get there.
Let me help you with planning those steps and reaching your potential.