Move Beyond Your Limitations
Learn how you can develop a better understanding of things past and present that are creating the challenges of your life now and how to overcome them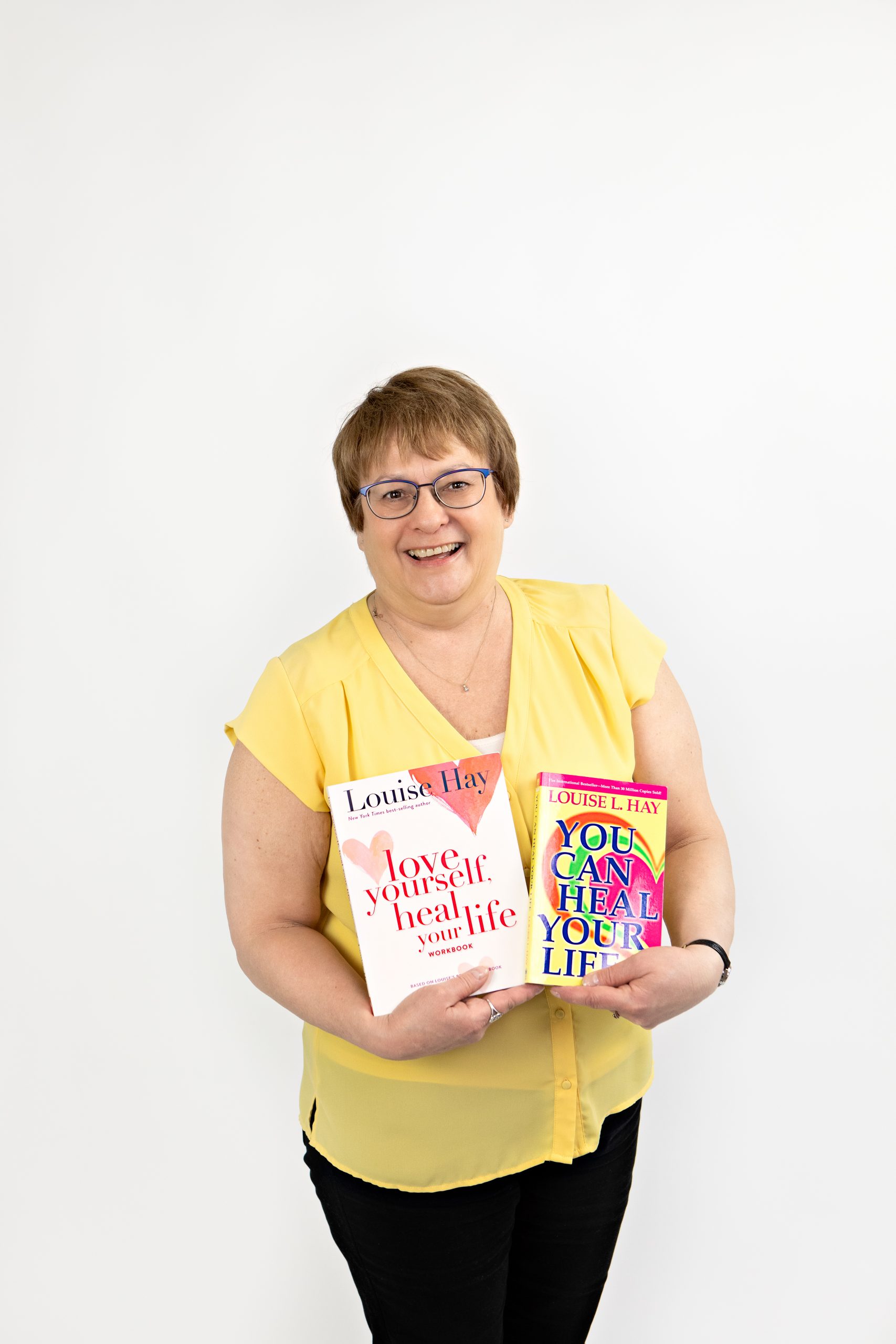 Donna is an accomplished entrepreneur as a wellness consultant in personal health and wellness, living in Kitimat BC. She has over six years of experience working with clients to heal and let go of past limitations.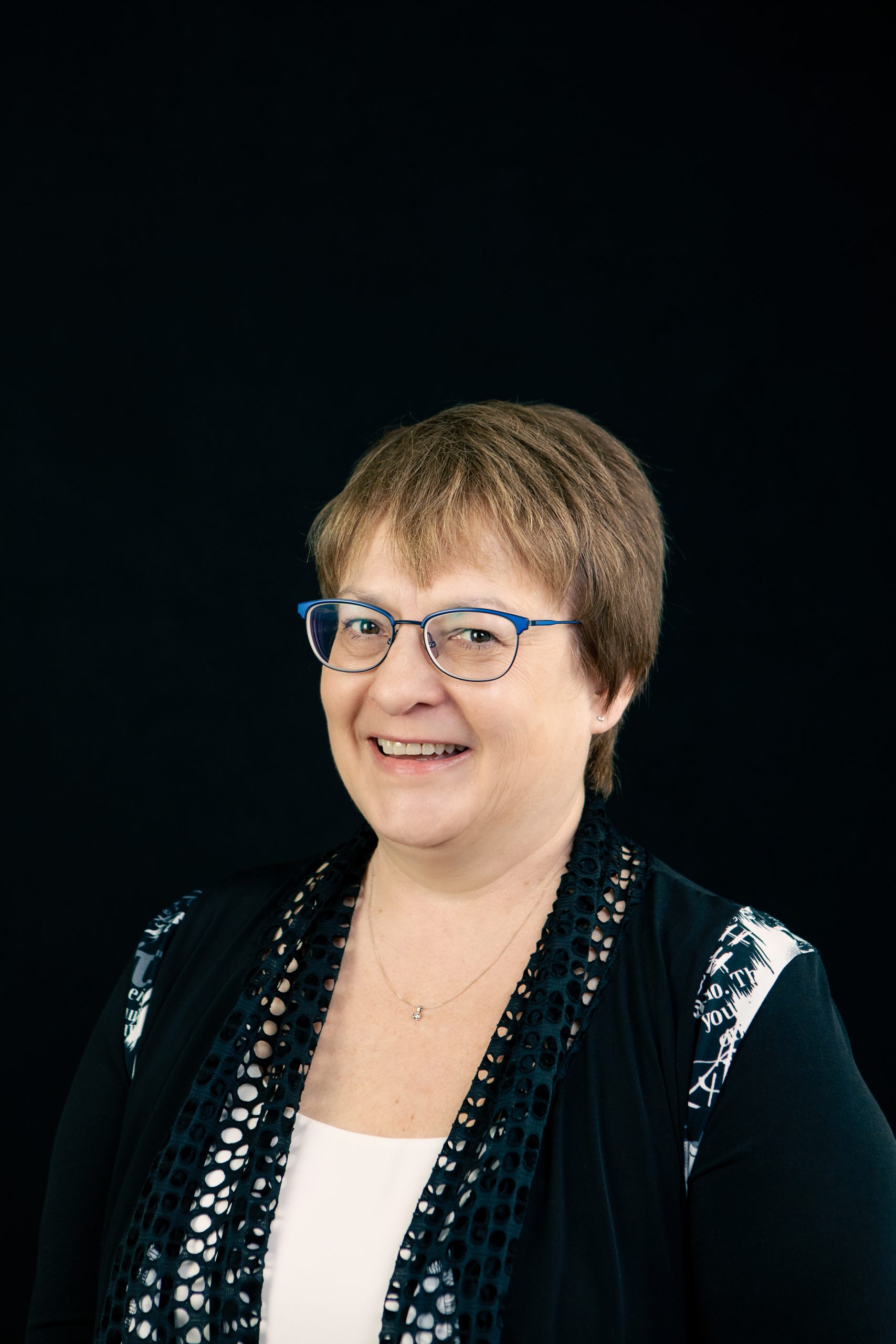 As a Heal Your Life® teacher and coach Donna approaches life healing in a caring and loving way.
As a Heal Your Life® teacher and coach she approaches life healing in a caring, loving way in order to have her clients move beyond their present blocks. Donna offers Heal Your Life® Workshops and Coaching as well as other healing modalities such as colour therapy, emotional clearing, pain management and muscle testing.
Donna has been married for 40 years
Their family has been blessed with 3 daughters and their partners and 6 grandchildren.
She has experienced and overcome a couple of health issues and is very empowered by the experiences.
Her desire is to assist those wanting to make their lives better and be able to move beyond their current limitations.
Donna received her Heal Your Life® Teacher and Coach Training from National Teacher and Coach Trainer for Canada, and best-selling author Victoria Johnson. (victoria@thetraining.ca)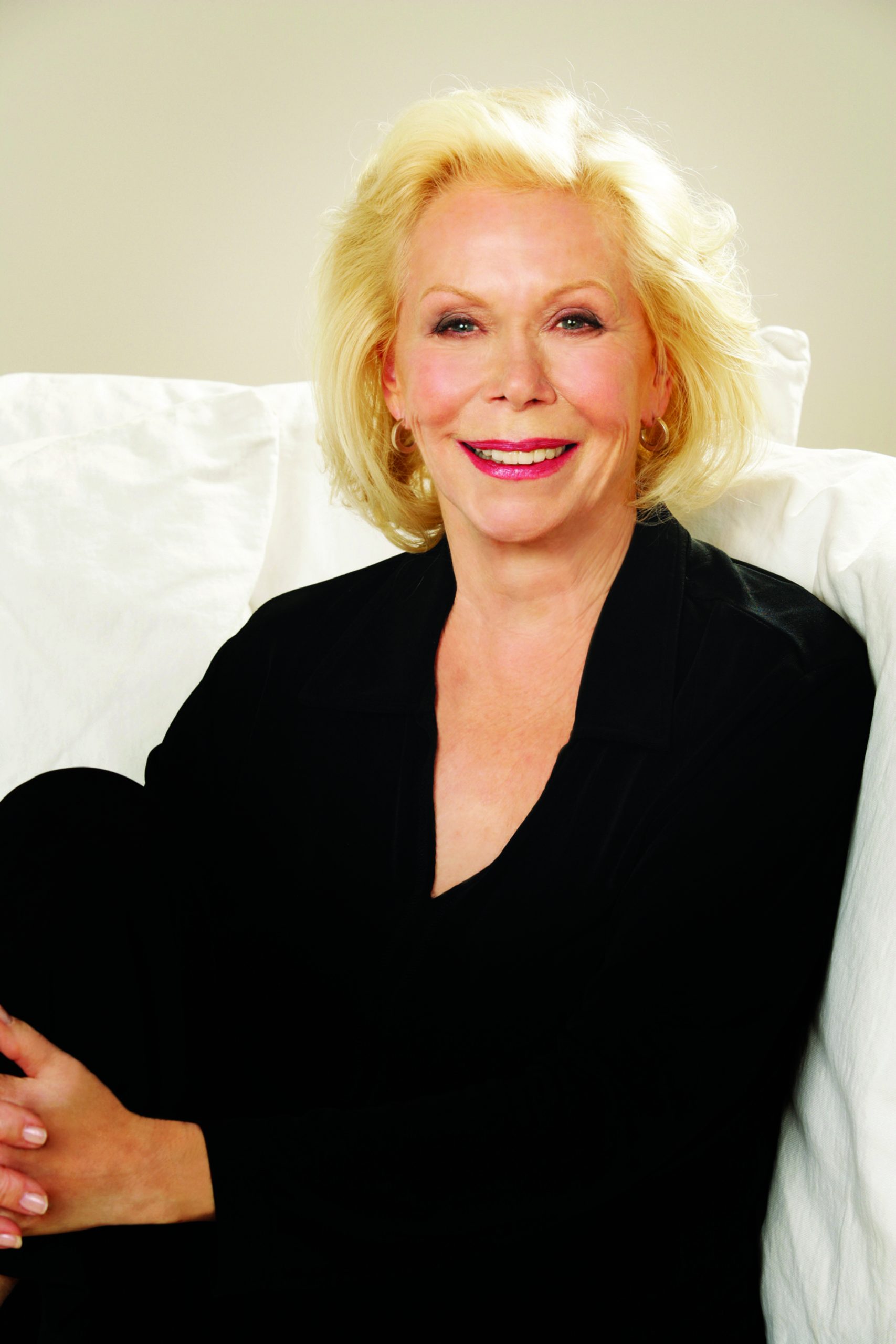 I am honoured to have had the privileged to be trained and licensed as a Registered Heal Your Life® teacher and coach. This healing technique and positive philosophy was introduced to the World by the author Louise Hay. Louise was not only the author of a book that sold 60 million copies, but she was also the founder of Hay House Publishing. Her philosophy has inspired millions to create more of what they want in their lives, including more wellness in their bodies, minds, and spirits.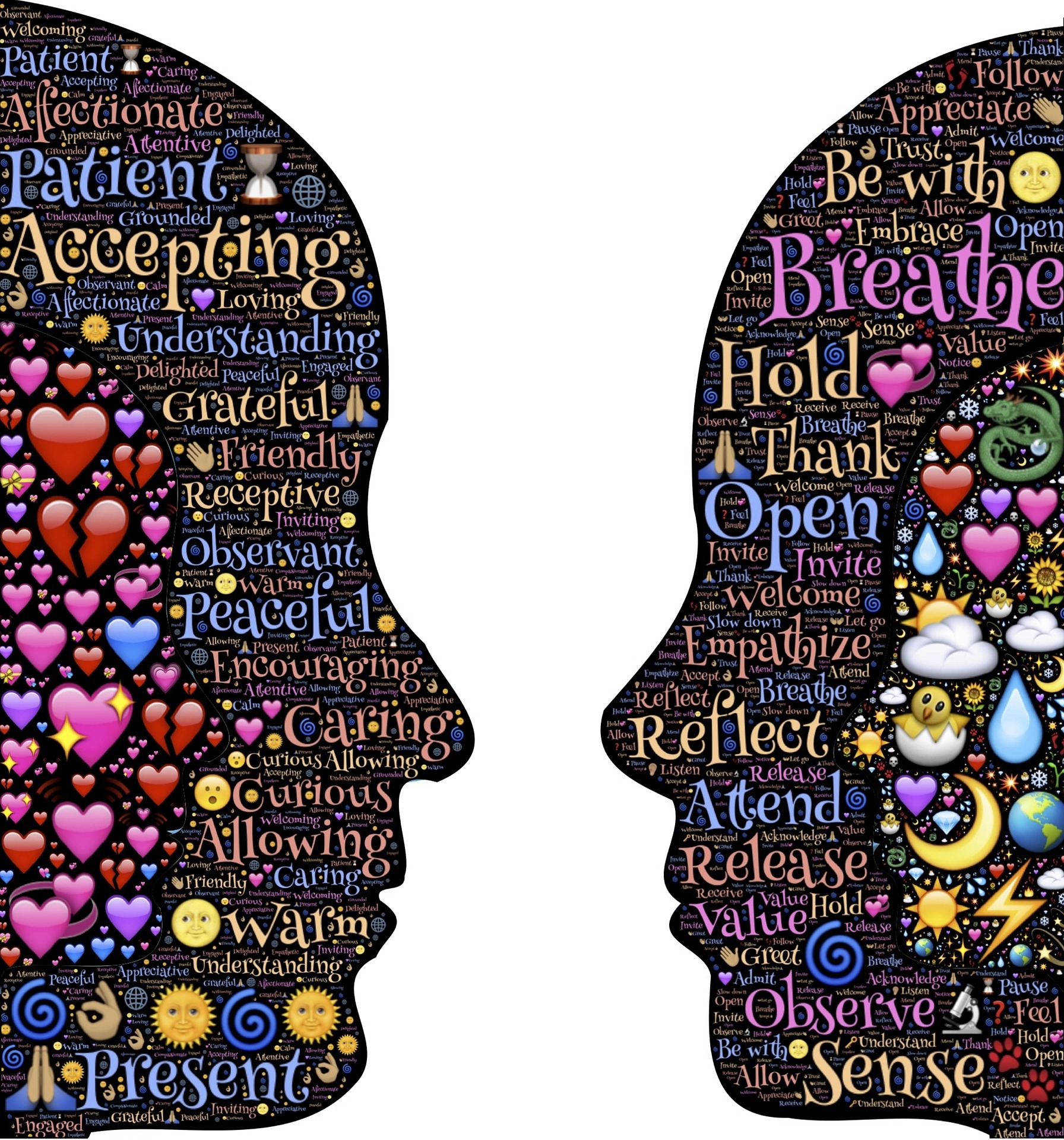 These life changing philosophies of Louise Hay and Heal Your Life® are offered as workshops/seminars.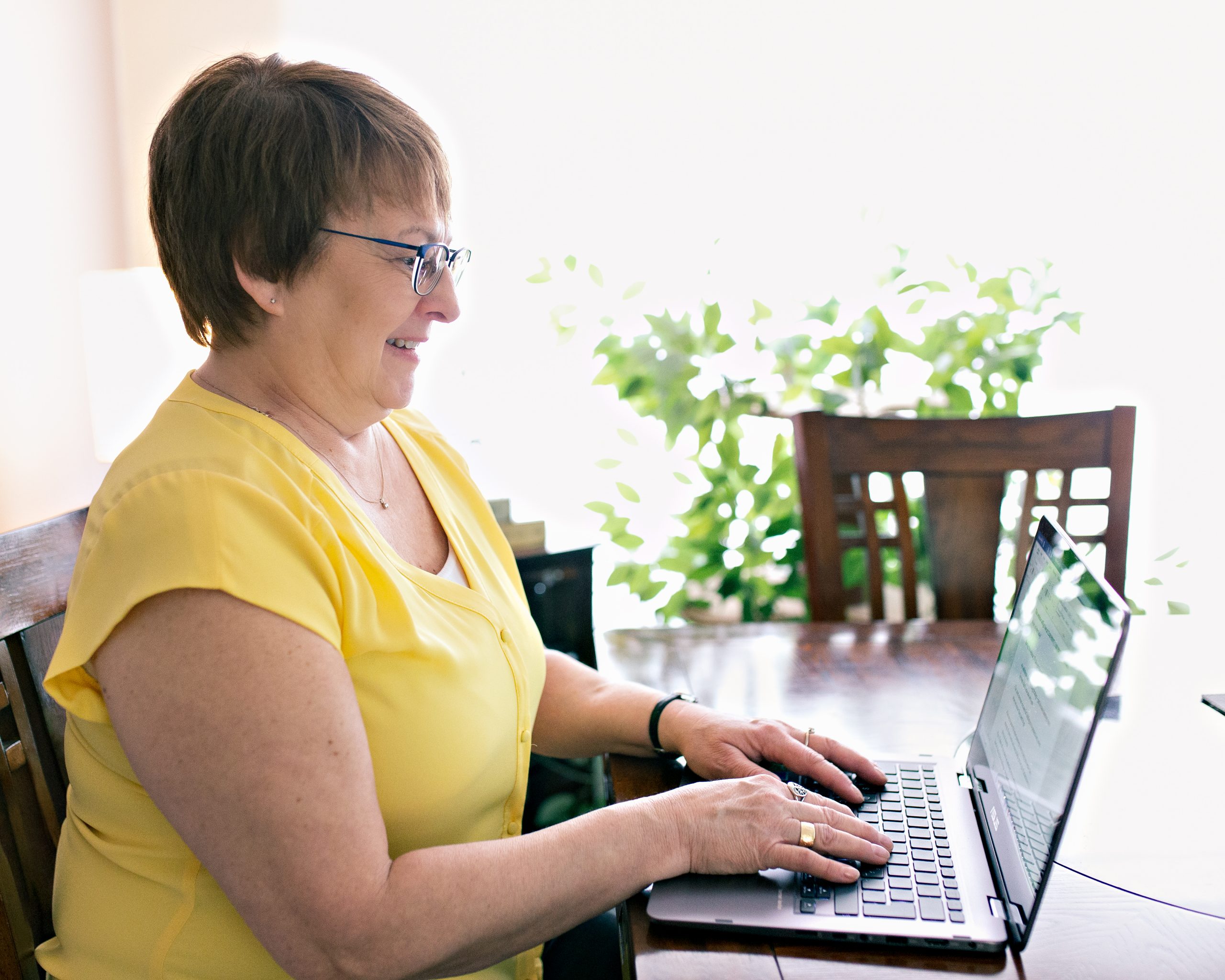 You will learn how you can develop a better understanding of things past and present that are creating the challenges of your life now and how to overcome them.
The workshops are broken down into a variety of ways. Some workshops are 2-4 hours total and some are offered as 1-hour weekly sessions.
Watch for the Following Workshops coming soon or special request your preferences:
The Magic of Believing in Yourself
Your Mind is Amazing
The Totality of Possibilities
Prosperity – Money and Consciousness
Forgiveness: The Key to Freedom
Experience Your Good Now!
The Journey to Self-Love
Ordering from the Cosmic Kitchen
Teen Empowerment
Let me know which workshops intrigue you!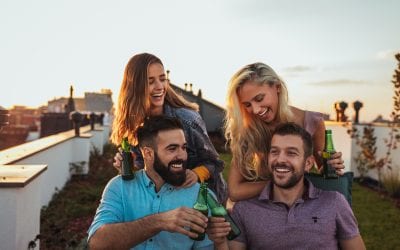 The term friend has taken on a whole new meaning since Facebook entered our lives and changed the way we communicate. At one time when we spoke of our friends we also spoke to our friends. Somehow that comradery and exchange of time and interests has passed us by....