1 On 1 Coaching with Donna Dueck
Life, Health, Career
Start Shaping Your New Life Today
Career / Business
Are you looking for a new career? Starting a business? Need help finding a job?
Let's put a plan together.
Relationship Coaching
Feeling down? looking for a life partner? Struggling with co-workers? Want to talk to someone?
We can work on a strategy.
Health / Mental Well-being
Are you struggling with physical pain? Feeling anxious and suffering with negative self talk?
I would like to support and work towards a solution to ease your pain and stress.
Spiritual Growth
Are you looking for an opportunity to connect with your inner soul and become more harmonious with your life and the world around you?
Let's explore the mind body connection.
Helping You Find Success With Personalized Coaching
"

The greatest discovery of all time is that a person can change their future by merely changing their attitude

" -Oprah
As a Heal Your Life ® Coach I can help you improve EVERY area of life – relationships, health, financial well-being, business success, spiritual growth, and overall living life more fully.
There are many different reasons that we do not take the steps to reach our goals
• limiting beliefs
• not believing it is possible
• lack of emotional, mental, and spiritual skills
• not being able to set priorities and manage activities
• procrastination
• lack of self-confidence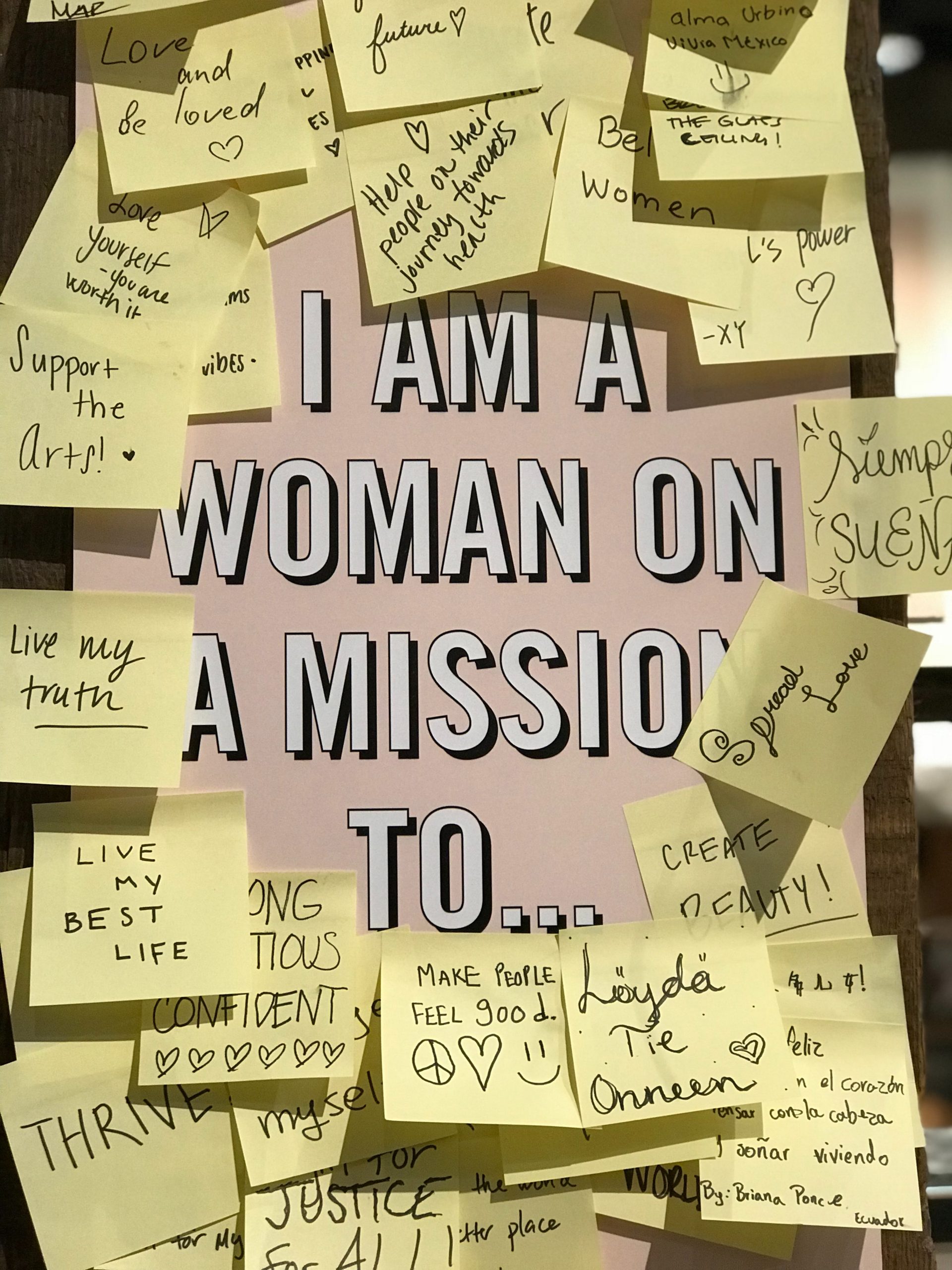 Life coaching is a one-to-one consultation, to guide you in making life changes.
What area of your life are you wanting to improve or focus on?
 A new career, 2. Start a Business, 3. Relationships, 4. Finances, 5. Health, 6. Emotional Trauma, 7. Grieving, 8. Stress, 9. Anxiety, 10. Spiritual Growth
Which Life Event are you about to enter into?
High School Graduate? What's next?
College/University Graduate
Entering the Workforce for the First time
Marriage
Starting a Family
Starting a Business
Making a Career Change
Relocating to a New Community
Overcoming Challenges in Relationships, Finances, Studies
Retirement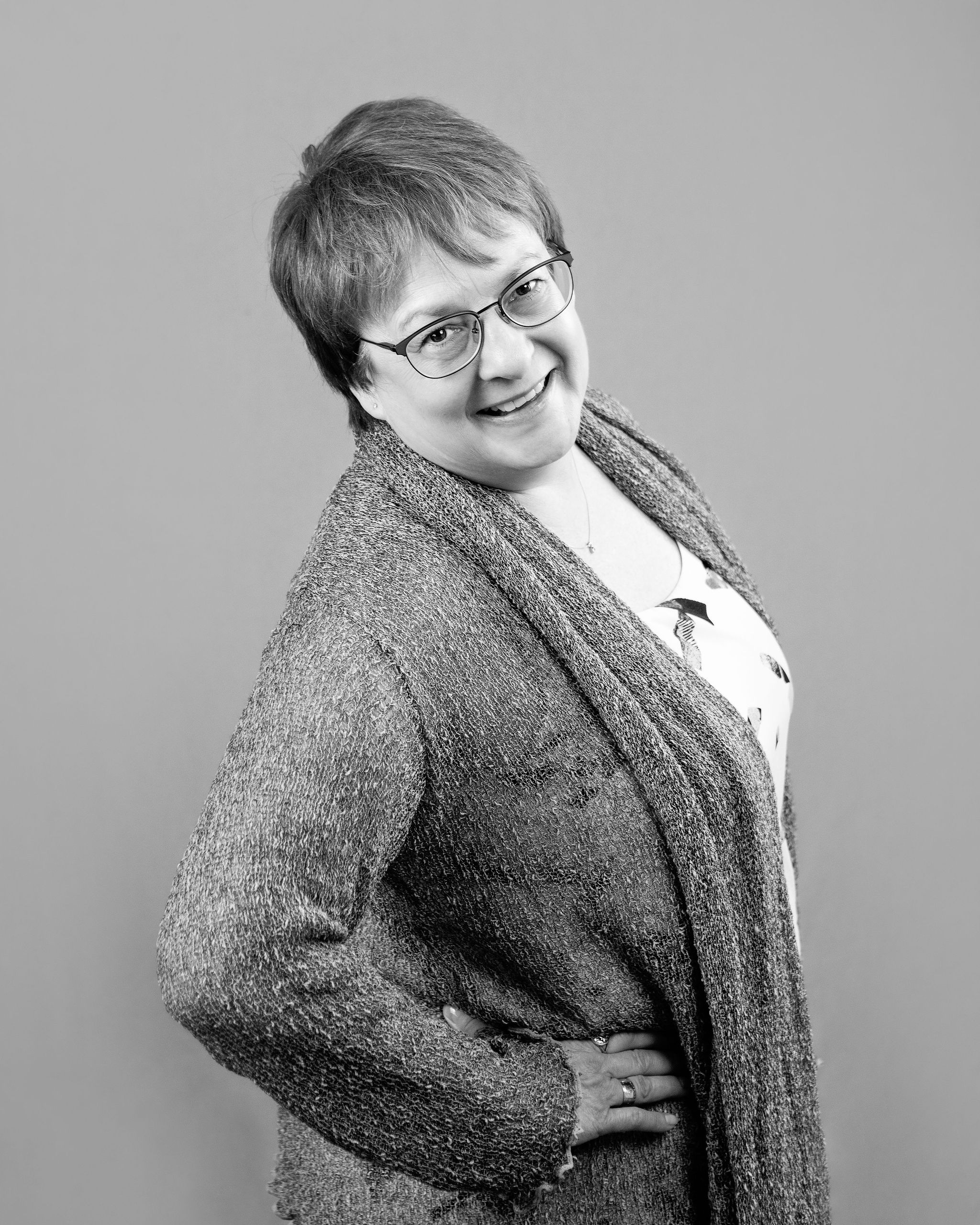 I am so grateful for the opportunity to have been coached by Donna.
She has an abundance of tools and resources in creating tangible action steps while maintaining so much compassion and holding space for me to express my needs/wants. Donna is an absolute gift.  Thank you.
I was amazed at how much value I got from just a few sessions with Donna. I felt that I was truly heard, and I was given great advice, and an action plan, that I can implement right away. Thanks Donna! – Jamie
Have Any Questions? Reach Out!